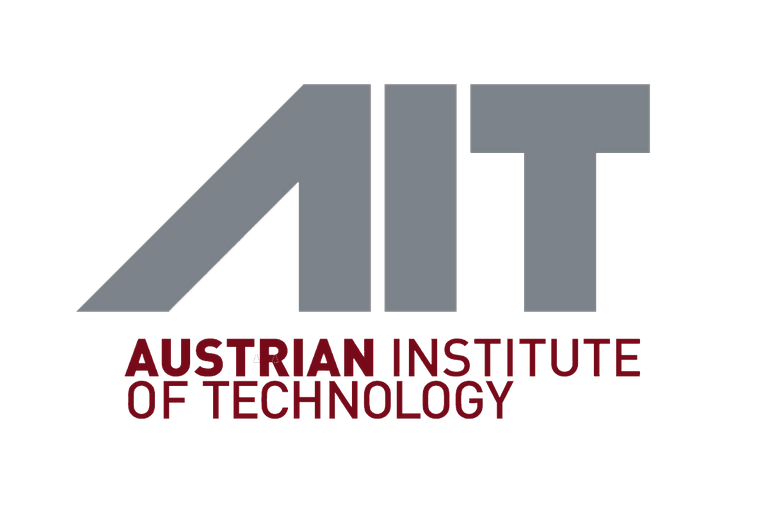 Austrian Institute of Technology GmbH
The Austrian Institute of Technology (AIT) is the largest non-university research company in Austria and makes a significant contribution to strengthening the technological knowledge base of the Austrian economy and to securing Austria's position in international competition. As an Austrian research and technology company in the European research area, AIT is closely networked with universities and leading high-tech companies.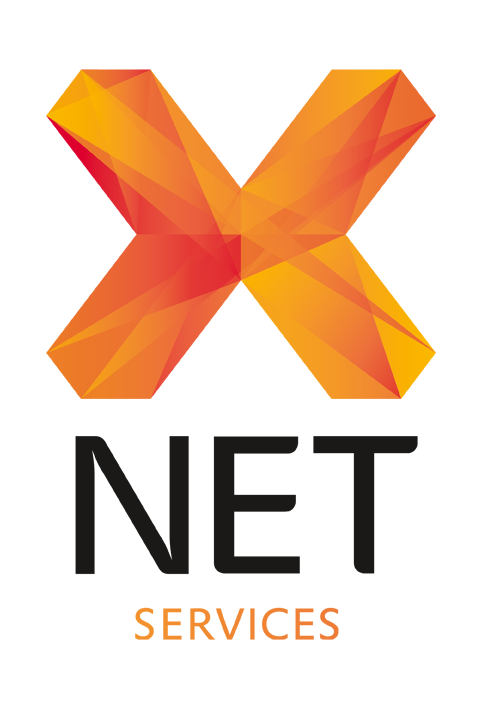 X-Net Services GmbH
X-Net pursues the goal of offering new Open Source (OS) technologies as a service provider. Core competencies are the set-up/support of company networks based on open source technologies, the development of individual software and hardware solutions as well as the realisation, implementation and integration of production systems for product-specific data carriers (SD, SSD, USB, CF, etc.) in production companies.

Johannes KeplerUniversity of Linz
The Johannes Kepler University Linz (JKU) participates as an interdisciplinary team with three organisational units. The core competences of the Department of Cooperative Information Systems (CIS) are primarily ontology-based profile modelling/integration and matchmaking, engineering of semantic and cyber-physical systems, and workflow/process management. The Institute for Application-Oriented Knowledge Processing (FAW) deals with (web-based) information systems and information retrieval/extraction, among other things. The Institute for Environmental Law (IUR) contributes the necessary legal perspective.

Ebner Industrial Furnace Construction GmbH


EBNER, a family-run company in Austria for three generations, is the world market leader in the specialised field of heat treatment for metals and the corresponding industrial furnace construction (annealing under hydrogen atmosphere). With an R&D quota of 8%, it is the company's declared aim to work continuously on innovation in order to be able to maintain the highest level of specialisation at the production location in Austria with the highest level of specialisation.