The cooperative R&D project aims to develop a platform for the efficient and faster awarding and processing of orders across companies. The platform is intended to be a central component for making production more flexible and enabling the agility and efficiency of the manufacturing industry through stronger cooperation.
The following three core technologies are to be developed for the platform architecture over a period of 2 years: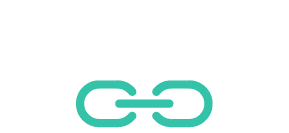 MATCH MAKING
The right equipment
as well as the appropriate range of services for orders that are to be placed
are determined decentrally. MULTI PARTY COMPUTATION
The Client and the Contractor are supported until the transaction is actually concluded. This happens without carelessly disclosing data or disclosing business secrets, by guaranteeing a secure and anonymous auction service.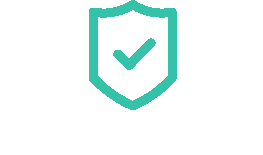 BLOCKCHAIN
The traceability and the transparency required for acceptance of the use of the auction service is ensured through the integration of blockchain technologies.